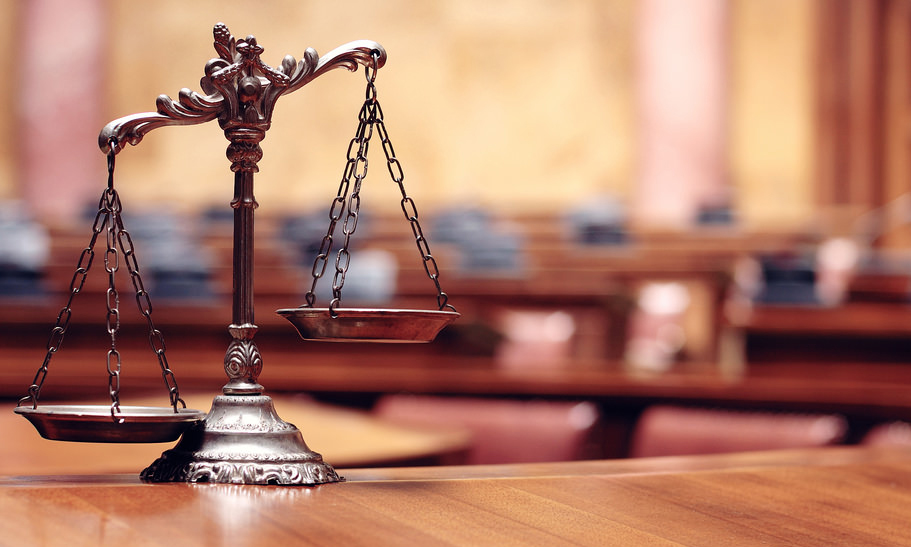 CEO Message
Law is a system of rules, usually enforced through a set of institutions, used to underpin civil obediance, politics, economics and society in numerous ways. It consists of a number of seperate disciplines, It consists of a number of seperate disciplines, economics and society in numerous ways.
Areas of Practice
QATTAN LAW FIRM
Qattan law firm is unique among law firms through the services it provides, the firm specializes in all aspects of jordanian law and regulations and in representing clients before all jordanian courts in addition to a variety of international legal services geared to the specific needs of high tech companies.
Partners

Our Partner firm was established by a team of seasoned experts in the debt collection industry who recognized a need for a better way to collect debts from clients abroad.With over 40 years of combined experience in the collection industry, our management team has worked with some of the largest collection agencies in the world, and brings a wealth of knowledge and expertise to our services.
Strong law systems within Nations are an essential foundation for a strong system of law for the World. In both instances "law System" includes law rules, law institutions, such as courts, arbitration and other peaceful mechanisms of dispute settlement, and a reasonably regulated police force.

Legal systems around the world elaborate legal rights and responsibilities in different ways. A basic distinction is made between civil law jurisdictions and systems using common law.

"We must not make a scarecrow of the law; setting it up to fear the birds of prey and let it keep one shape till custom make it their perch and not their terror."Shakespeare.

"There is no jewel in the world comparable to learning; no learning so excellent as knowledge of laws." Sir Edward Coke .